By definition, the neckline is supposed to add a sexy, attractive and exciting tone to the feminine look, which is what makes it a rapidly adopted style that has become commonplace among women. But here it is : one does not get up overnight, without any prior consideration, to put it on. The cleavage manipulation represents an art that requires a minimum of notions and parameters to be optimal. If you're expecting a great effect, and not a memorable flop, here are some considerations for you when choosing your formal dress neckline.
The choice of your neckline must take into account the appearance of your breasts, and that's where the real puzzle comes in, because there are plenty of neckline. Don't panic, follow the expert.
1. V-Neck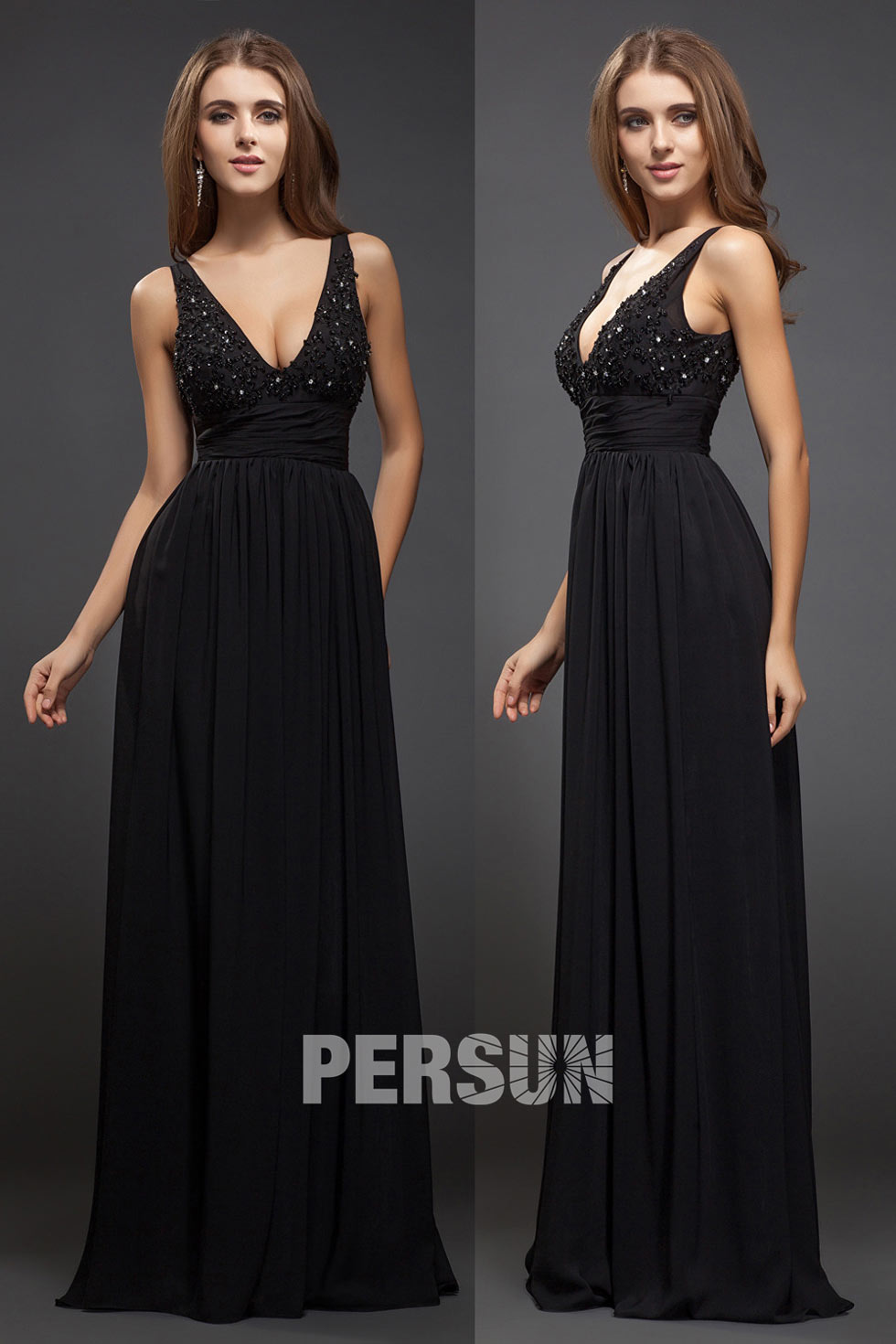 Simple and very aesthetic, V-neck are much more recommended if you have a relatively medium breast. An outfit of this kind will bring out your bust perfectly; however, be careful not to wear one that is too cut out, as it may spill into the exhibition. The V-neck models are also an excellent choice. At the same time, if you have a classic chest, choose the small black V-neck dress like stars that everyone knows; simple and practical, it's the best option.
2. Scoop Neck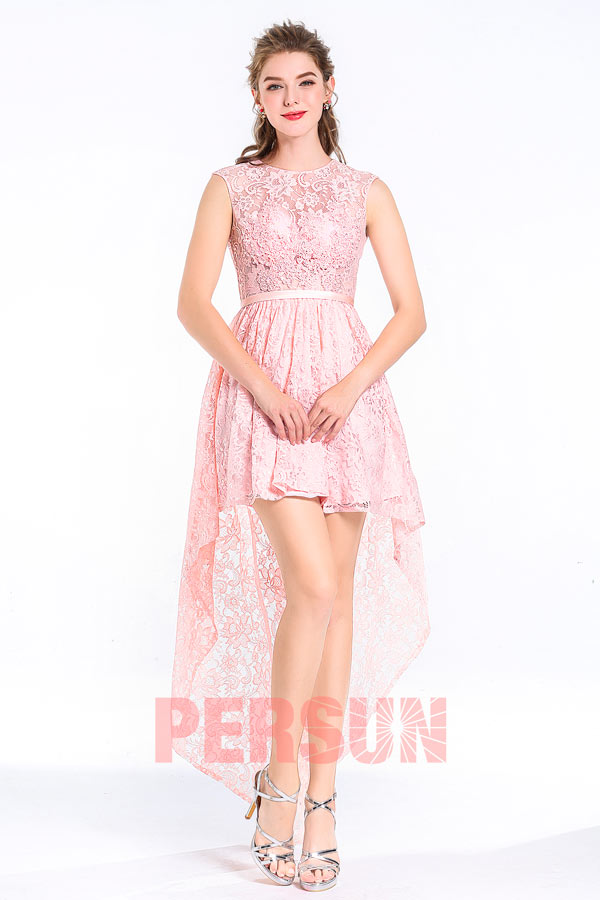 A common model on formal dresses. First of all, it is important to remember that the chest should be distinguished from size and body weight. It is one of the easiest to wear and suitable for all body shapes. The neckline, for example, plays on the cups and creates volume, giving the effect of a fuller chest. The same is true for the ruffled neckline if you have a rectangular body, which also adds a rather crunchy frilly extra charge. The scoop neckline also follows the same logic, but can sometimes look androgynous; in which case, just add heels and a skirt if necessary.
3. Sweetheart Neck
The sweetheart neckline is one of the few to privilege both women with little bust, medium bust and better endowed women, improving the shape of the breast and supporting it, exerting an adorable effect for women with small or medium bust. They adapt to virtually all body and shoulder types and, depending on the cut of the garment or whether the neckline is higher or lower, lengthens the neck. It can go without straps or with straps, short sleeves, long sleeves…
4. Asymmetrical Neck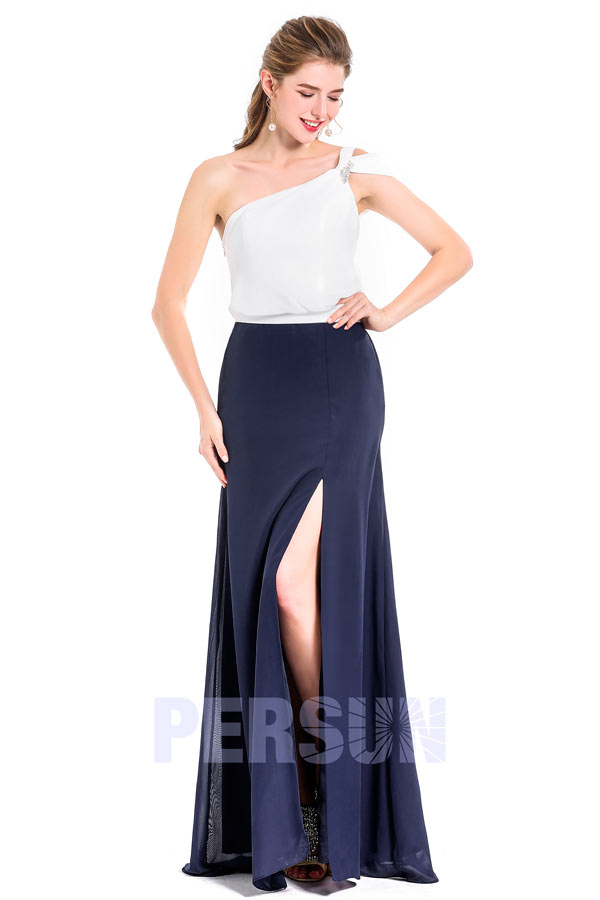 There are many types of asymmetrical necklines, but they usually leave a shoulder in the air, making it easier to hold. The asymmetrical neckline lengthens the collar of the model and, although his shoulders are narrow and his arms slender, the part that will show an optical and incredible effect. It is suitable for all sizes and, in general, fond for women with almost all body shapes (triangle, inverted triangle, rectangular, hourglass and round).
5. Bateau Neck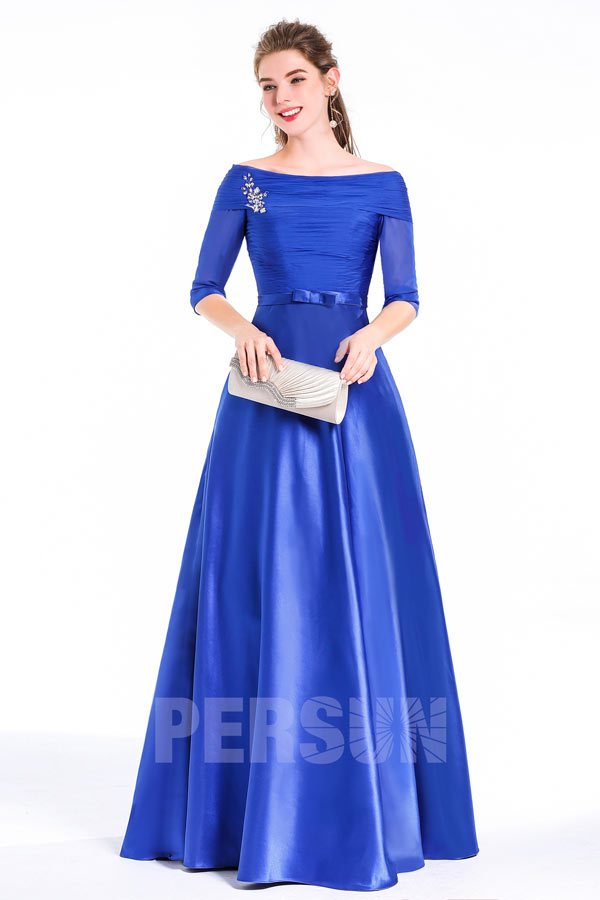 This neckline can be shaped like a bateau and can show more of the shoulders, wrapping them like a shawl. Although many consider that her contribution is only aesthetic, to emphasize a sober dress, the truth is that she reinforces the qualities of the neck shapes that surround. It is a classic model, compensating for narrow, slender shoulders and raising the neck. In this case, it would be perfect for women with generous shapes. It's romantic, casual and feminine.
6. Neckline for generous breasts
Generous breasts are ideal for many women. However, it can be upsetting in more than one way, and most people are far from suspecting it. In the case of XXL breasts, the aim is to choose a full neckline, rather reserved, to avoid turning into vulgarity. Not too deep, and yet of a notorious elegance, the square neckline is an option of first choice; the heart neckline, sexier and more glamorous, is also very much appreciated. Best of all, the heart-hide neckline, while effectively concealing your belly, subtly pulls out your chest, and even lets you decide the depth depending on the occasion. Finally, models such as the neckline in the back, sexy and absolutely not vulgar, are always interesting to try, especially since they are adapted to all breasts.
In short, who says the neckline of a customized formal dress, necessarily says adapted bra. To achieve your sexy performance, it's essential to find one that looks good without compressing your breasts. And if for any reason you have a rather flabby chest, padded supports are a great backup option.