During the various ceremonies that require an elegant finery, such as the evening, ball, gala and many others, it is not uncommon to see women dressed in single-color dresses. A classic outfit, although it has a seductive cut according to the model, it is the clothing habit of many ladies and therefore does not always provide the degree of originality and aesthetics desired in the feminine outfit. To have a singular look, it is therefore essential to choose an outfit that offers something other than the uniqueness of color and is attractive in its cut.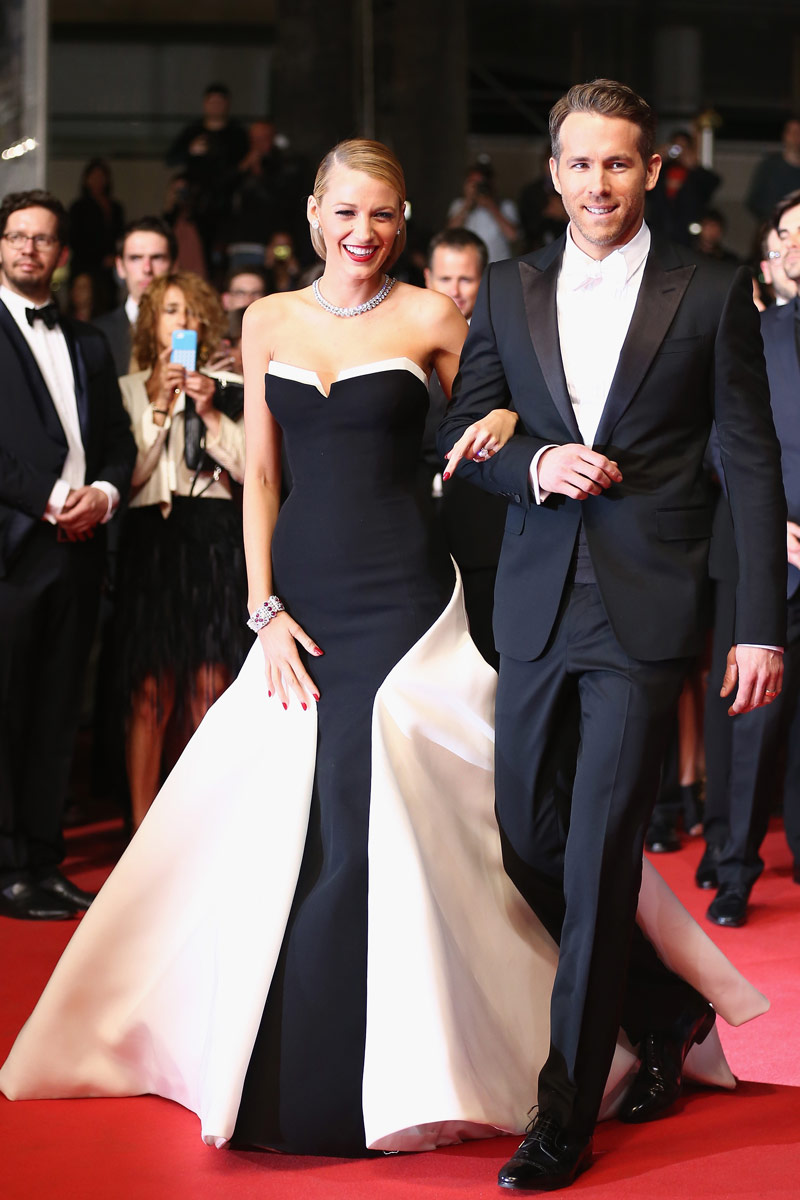 The two-tone dress is indeed the one that responds favourably to these expectations because it impresses first with the combination of colors it presents, and depending on the model concerned, the structure can be catchy for an engaging look. The color block dress is suitable for any type of chic outing and brings back glamour and originality lost in the meantime, in the finery of any woman who wears it.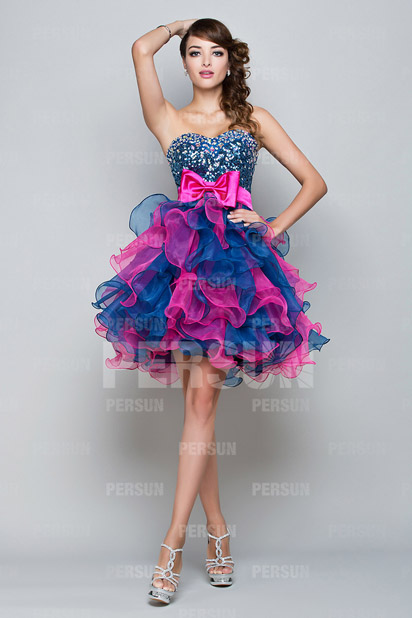 The mixing of shades is always done according to aesthetic possibilities so that the rendering is pleasant. This dress is easy to find, whether in a physical store or online store. For this purpose, we suggest you to visit our platform to choose the color block dress that will make you irresistible. Several models are proposed and the least we can say is that they are of an incredible beauty. To give you an overview, we will present two of them.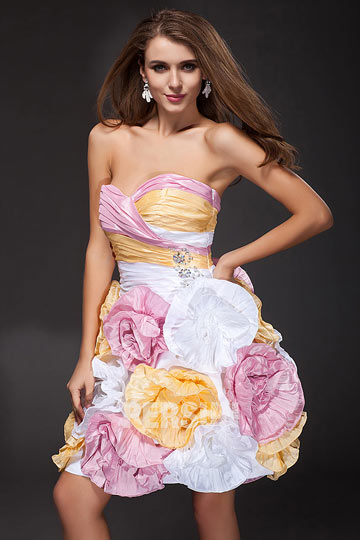 First of all, the pleated rose pink yellow short cocktail dress with colorful taffeta. This outfit arouses admiration with its divers hue that gives it an exciting texture. It is  pleated on the upper bust, decorated flowers on the lap of the gown. It has a heart neckline, without sleeves and the waist is embellished with rhinestones . The dress was made with taffeta, which makes it very brilliant.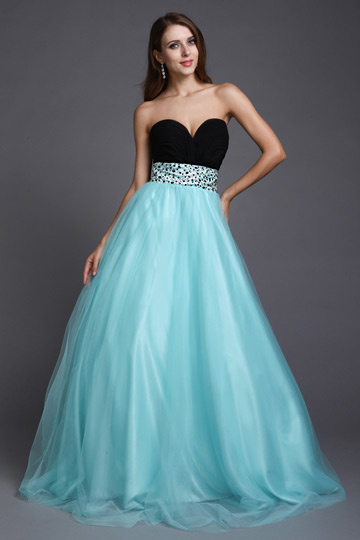 The second is the long formal dress in black and blue contrast. Simple and relaxed, this dress with its elegant. But first, it stands out with its double hue, divided between black on the bustier and blue on the lap. It has a pretty neckline in the heart at the front  for a sexy look.  It is also comfortable because it is made of tulle and has a zipper at the back.