The details that make up a finery reveal its aesthetic side as well as its propensity to provide elegance. These are multiple and present each one of the advantages according to its position on the style. As one of the most popular sewing details, the split is particularly distinctive and adopts various locations. If it is usually created on the side for a very charming look, it is also found in the front of the dress and it is also attractive. In this article, we will present you the specialty of this type of split front and especially its effect on an evening dress.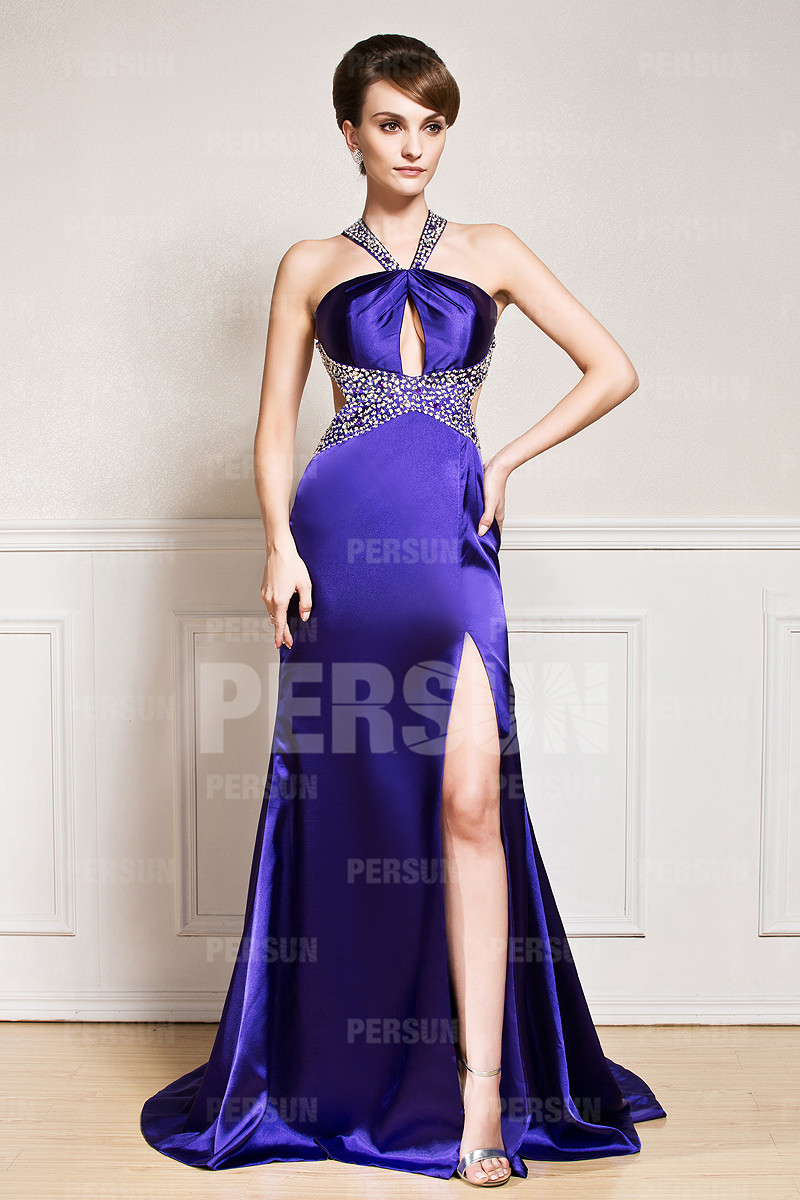 The slit undoubtedly evokes a sexy look whatever position it takes on an outfit. This split gives a glimpse of the legs according to their depth and the effect is more pronounced when they are created at the front.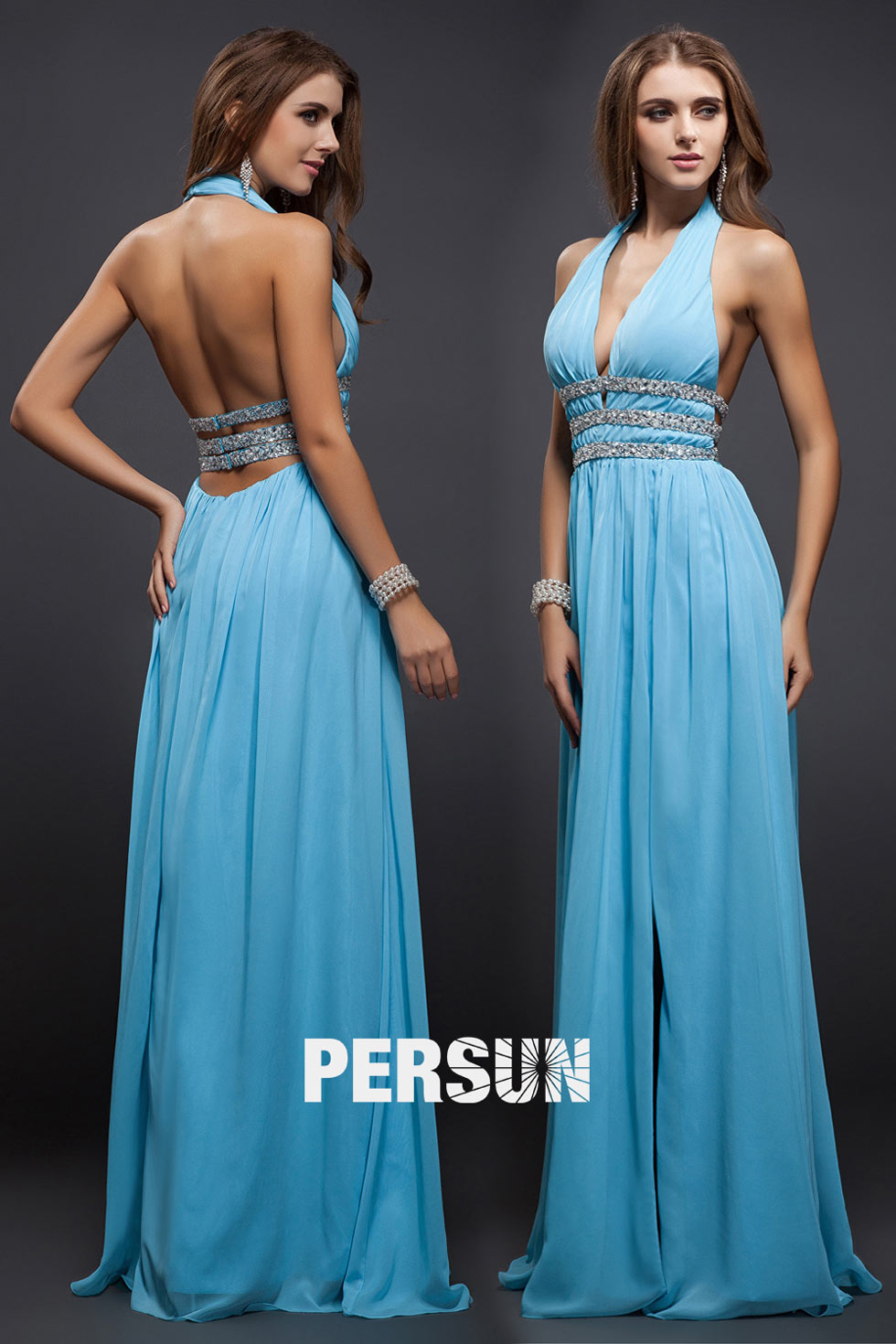 The front split is therefore a glamorous detail whose presence alone is enough to add a touch of glamour to the jewelry. This is noticeable during celebrations where the stars perform on red carpet exercises with a front split Formal dress. This piece is ultra feminine because it suggests in all delicacy; the split usually begins at the height of the thighs.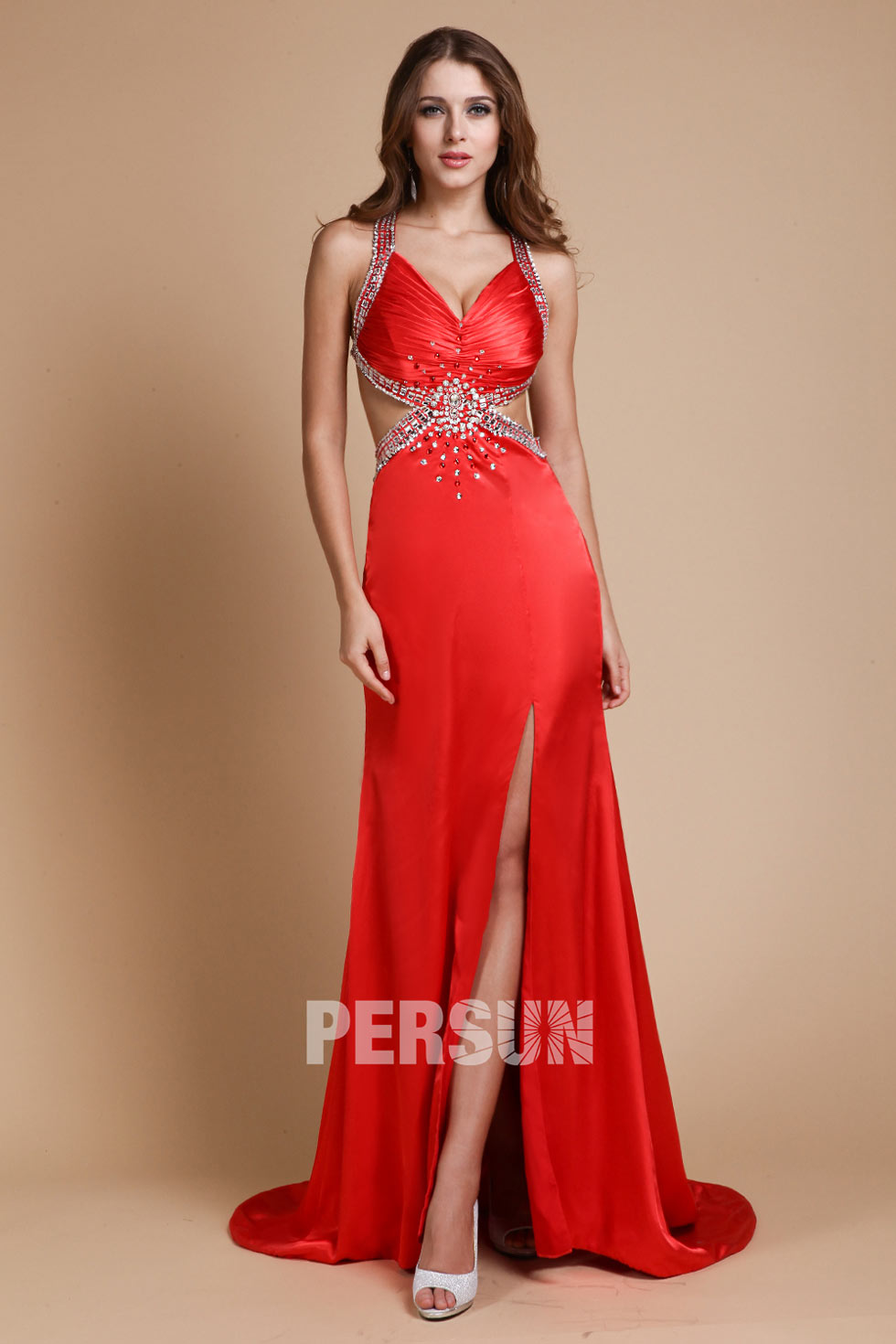 The evening dress with front split is a choice of chic and distinguished outfit. It makes it possible to break away from the lateral split, which is now a classic in women's fashion. It must be said that apart from this asset, the beauty of this piece can also be seen with other peculiarities. It can simply be a sweetheart bustier, an asymmetrical cut, spaghetti straps, a halter neckline, embellishments of sequins or jewelry or fine embroidery. The fabric used also enhances the dress's charm, while providing an ideal level of comfort. The muslin, lace or tulle remains a reference in the matter.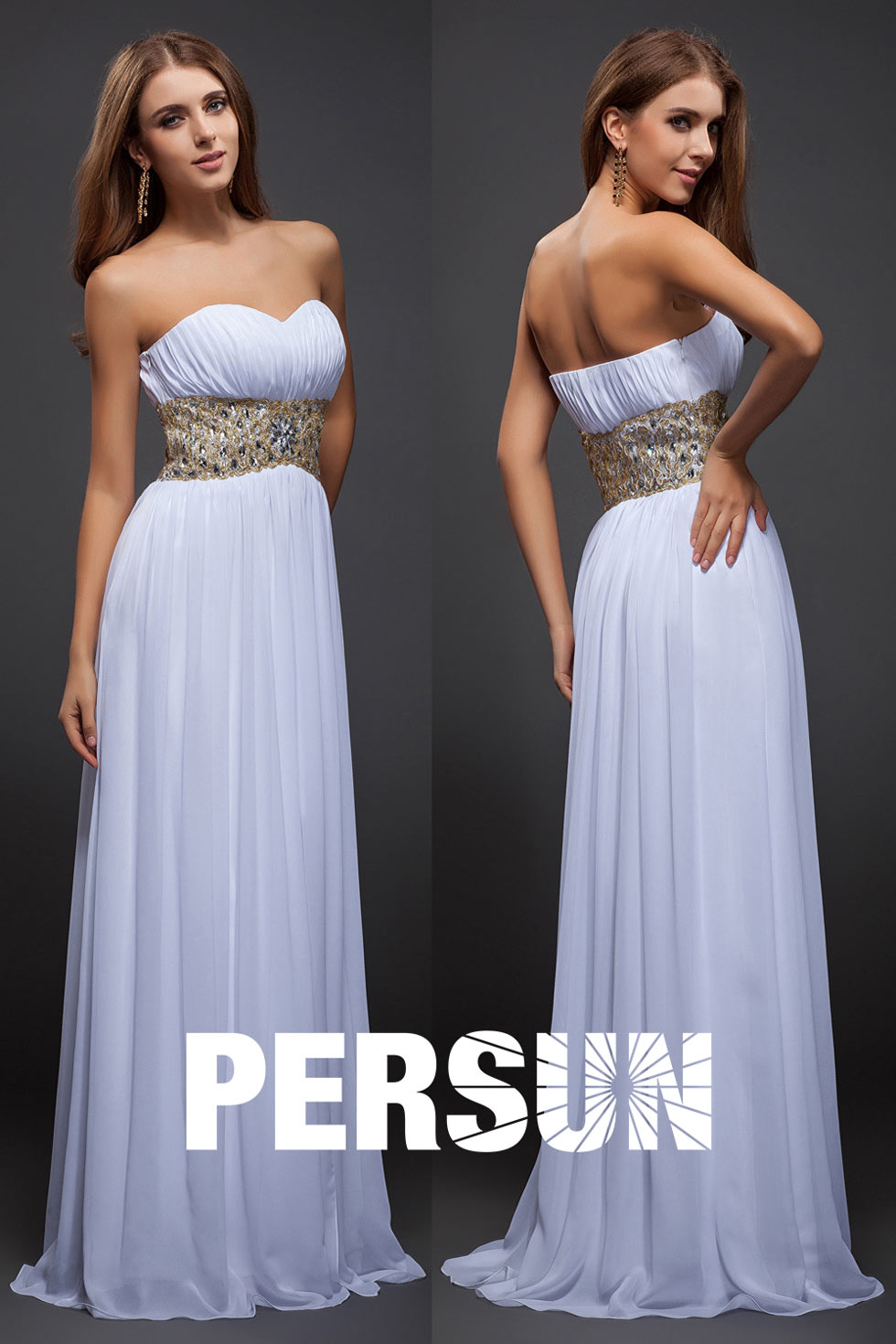 The front split on an evening dress is really tempting because the result is absolutely fashionable. Would you like to experience it ? Well, please visit our site DressesMallAU.co to find the various models available. You will be able to make an exquisite choice and request a customization dress of  individuality.